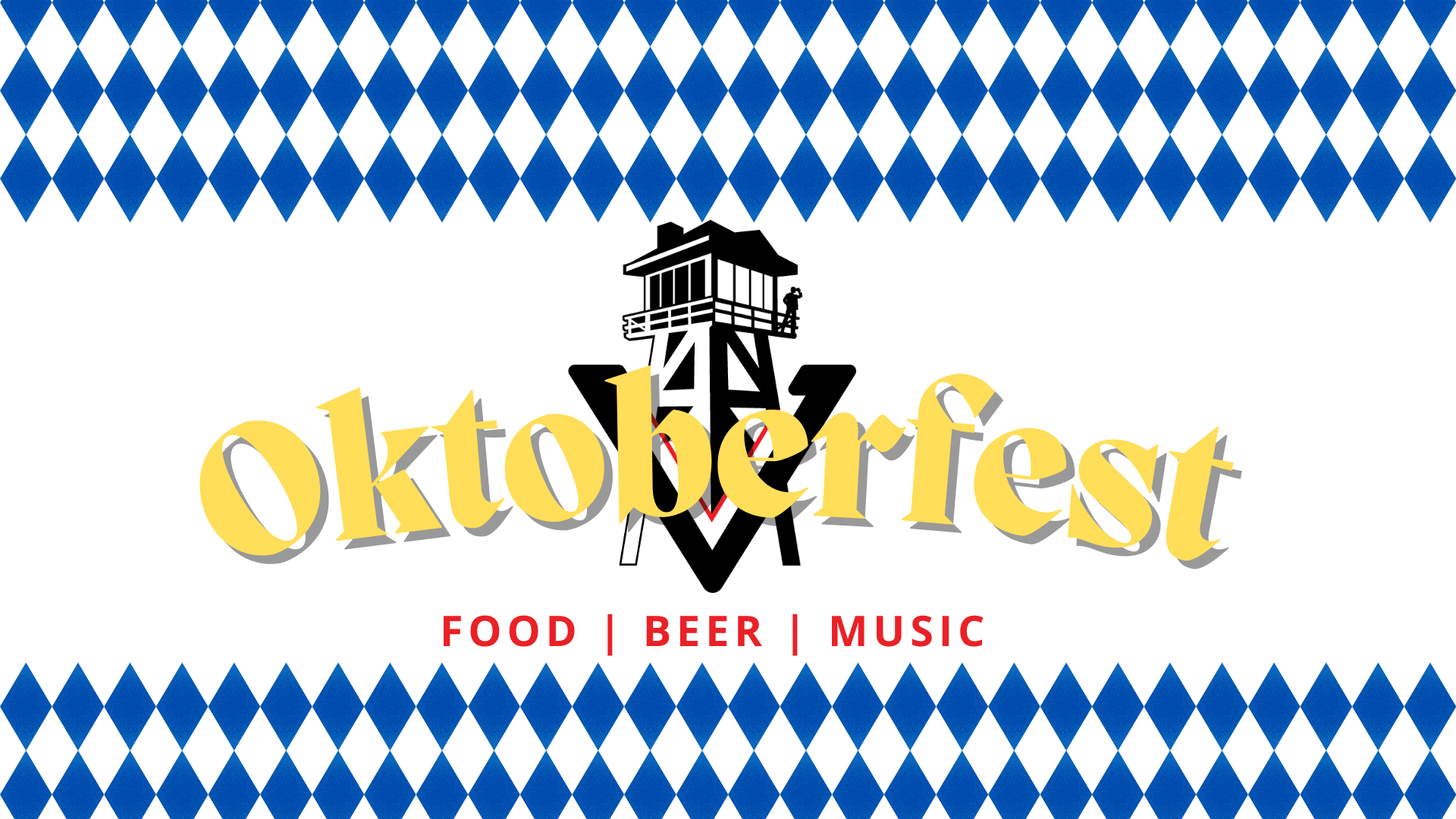 Saturday, September 30th 11AM-10PM
For parties of 12 or more or to use our event

space, please make a reservation in advance.

Thank you. 
Reservations:
(208) 551-2653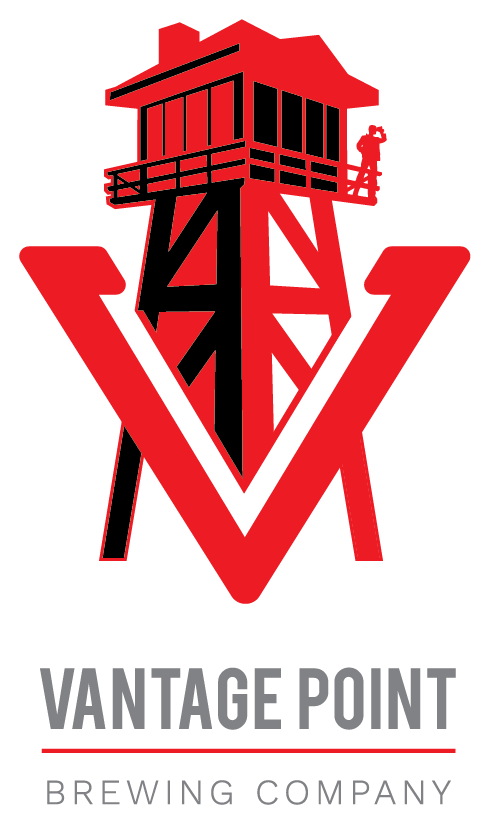 About 50% of our focus will be on expertly made "lighter" traditional beer styles, including (but not limited to): American, Mexican, and German lagers; English ESB/ Amber, English Cask beer (or "real ale"); and other traditional German, Belgian and French styles.
For those looking for something casual and easy to eat, there are plenty of options, all made with the freshest and highest-quality ingredients.
Vantage Point Brewing Company's building spans nearly 10,000 square feet, designed with an open concept to create a welcoming and social atmosphere. With space available for private events, the building features high ceilings, ample natural light, and an industrial aesthetic with metal accents.
Hours of operation:
Sunday - Thursday 11 a.m. - 9 p.m.
Friday - Saturday 11 a.m. - 10 p.m.