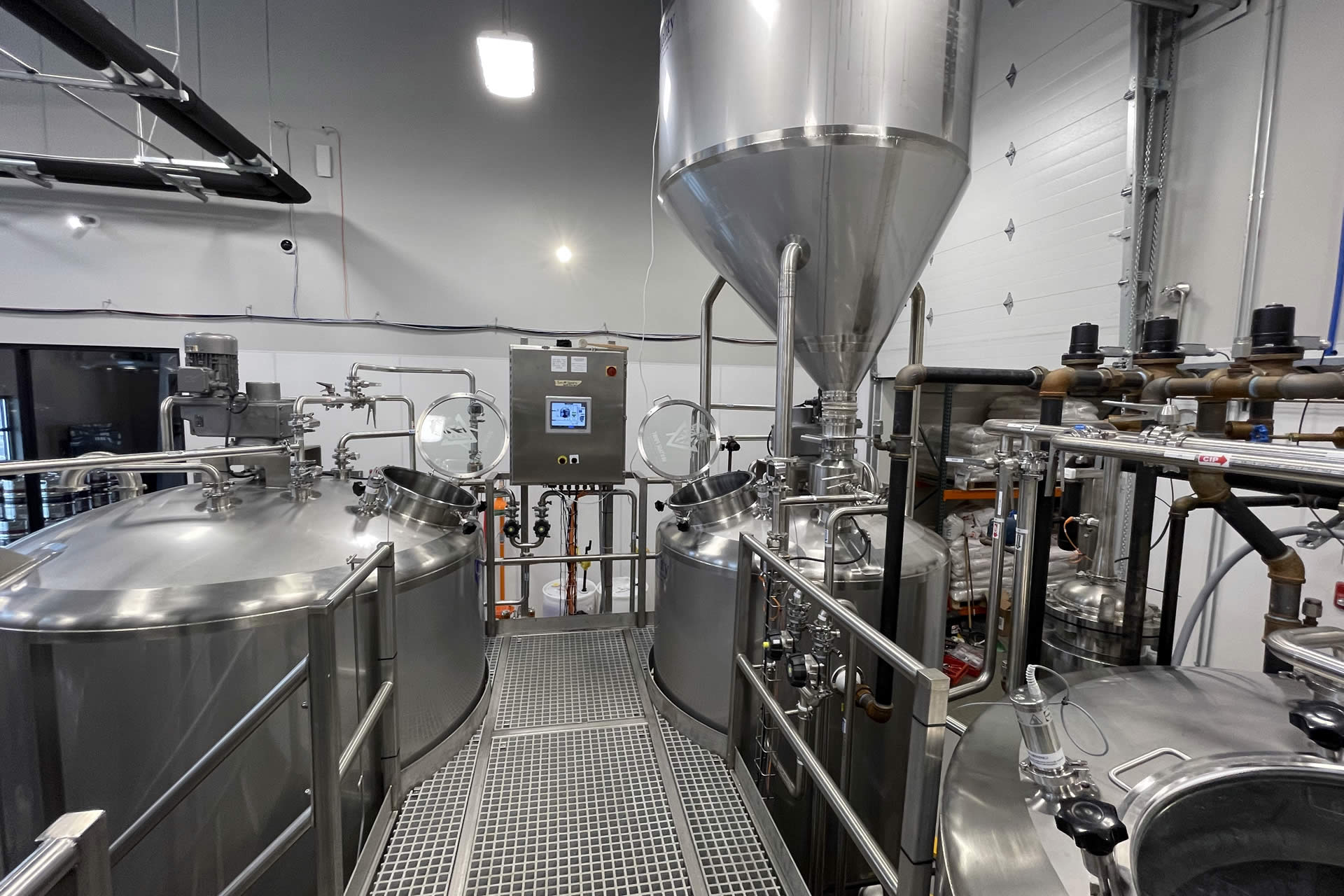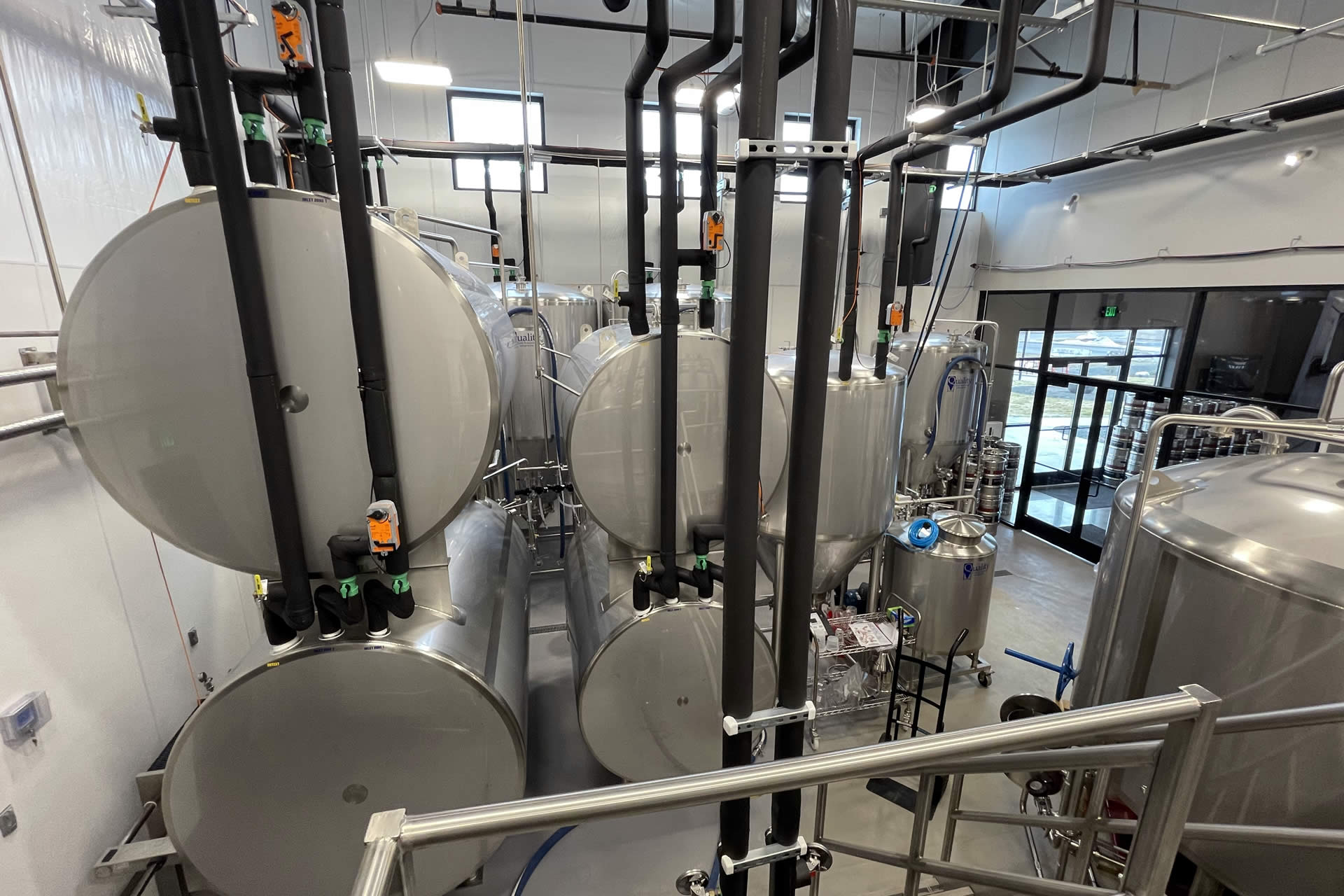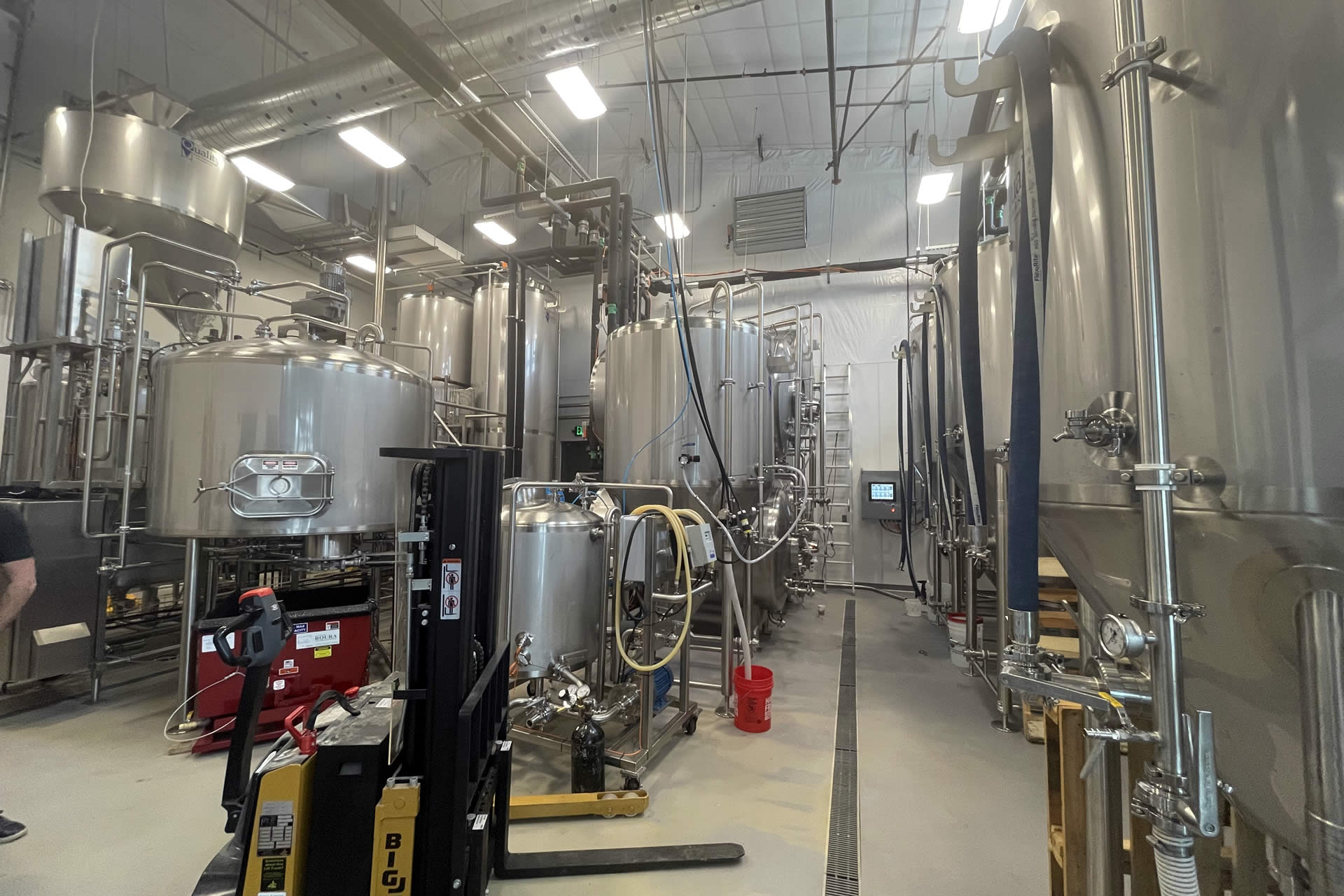 About 50% of our focus will be on expertly made "lighter" traditional beer styles, including (but not limited to): American, Mexican, and German lagers; English ESB/ Amber, English Cask beer (or "real ale"); and other traditional German, Belgian and French styles.  You'll taste Europe and beyond in the entire beer-color spectrum!  We will also be serving hard seltzer made in-house!
Along with our lineup of beers, we will offer a guest cider on draft and northwest and California wines.
Expect low bitterness, low-to-mid alcohol content, and fewer calories in balanced, clean, crisp, and drinkable craft beers.
At least, that's our Vantage Point.
Hours of operation:
Monday: 12 p.m. - 8 p.m.
Tuesday: Closed
Wednesday: 12 p.m. - 8 p.m.
Thursday: 12 p.m. - 8 p.m.
Friday: 12 p.m. - 8 p.m.
Saturday: 12 p.m. - 8 p.m.
Sunday: 12 p.m. - 8 p.m.